Longtail Music | Ersatz Radio
Music to love from people who love music.
We play an eclectic mix of music including punk, ska, reggae, pop, alternative and indie. Anything good. Anything that takes our fancy.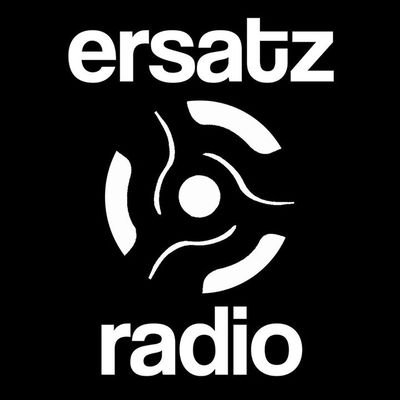 Suzuki Method
Sleaford Mods
The Duke Spirit
The Fall
The Ruts
Sultans Of Ping F.C.
punk alternative pop reggae ska shows the damned sleaford mods the ukrainians the stranglers they called him zone caravan wolf alice the fall the duke spirit the ruts lee "scratch" perry dexys midnight runners new age steppers placebo fat white family sultans of ping f.c. the orb featuring lee scratch perry intastella the creatures death in vegas suzuki method symarip the cavaliers nick cave thomas dolby