Longtail Music
Music to love from people who love music.
Longtail Music is a loosely connected network of independent internet radio stations.
Virginiamusic
Jazz radio. Carefree and quiet regularity. Female vocalists only
Playing music by:
Sidsel Storm
Kim Hoorweg
Trish Hatley
Cindy Scott
Mixabilly
Featuring a mix of Rockabilly Psychobilly and Punkabilly Music Play it Loud and Often. We give you HQ sound 24 - 7 because the party never stops !!!! contact us at catmedia@usa.com to get your music on-air. Get your name out there
Playing music by:
Teencats
DeepSix
Mad Dog Cole
The Baseballs
Sanctuary Radio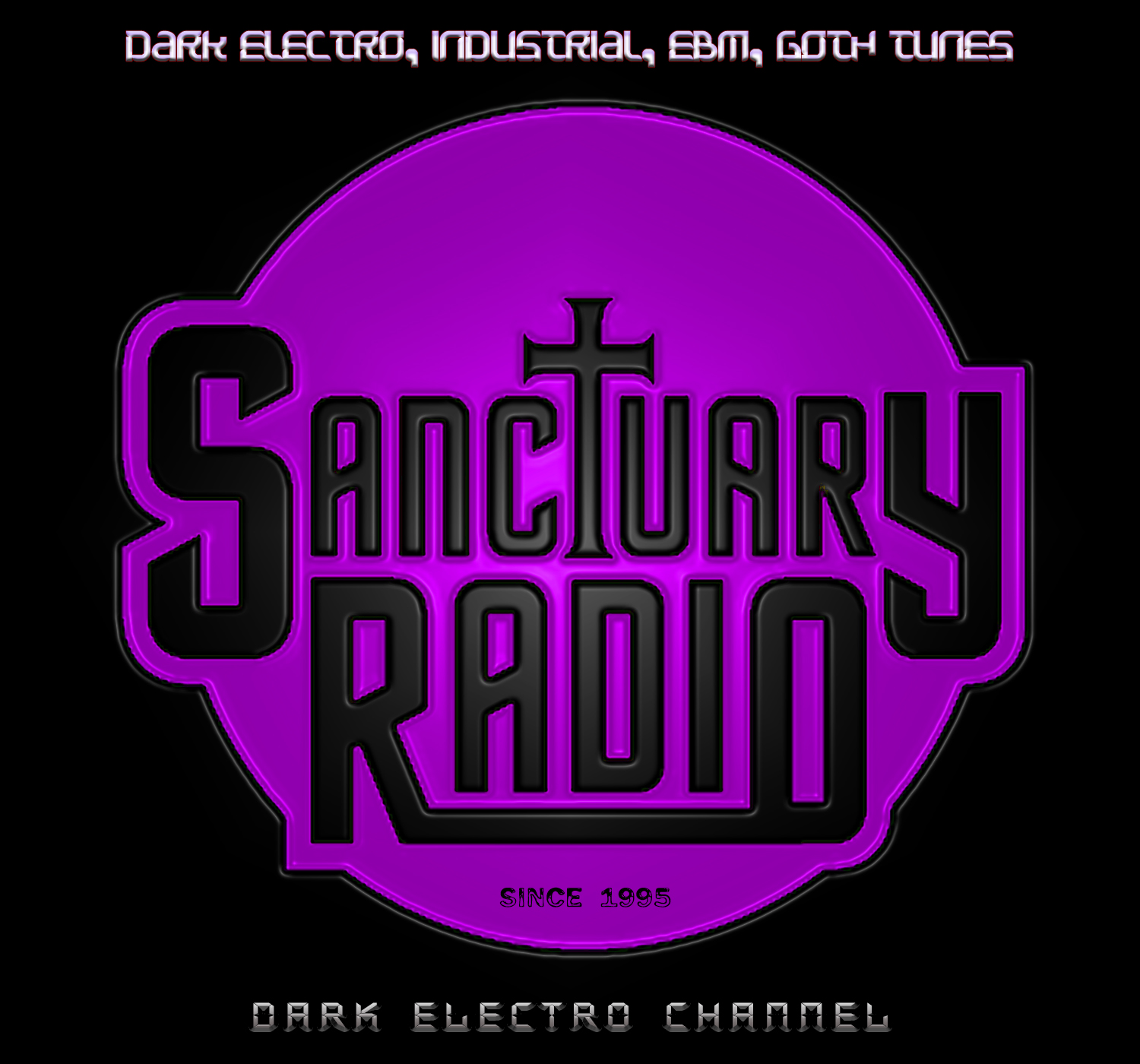 DJ Rob plays the best in Goth, Industrial, Darkwave and Electro. Sanctuary Radio broadcasts LIVE 24 hours a day, 365 days a year!
Playing music by:
Endanger
Miss FD
Midnight Resistance
Mindless Self Indulgence
The Bat Station
Gothy, Dancy, with a 90s twist. By the developer of Longtail Music. Sharing some of the music he loves is a way to increase the amount of awesome internet radio available.
Playing music by:
Covenant
VNV Nation
Apoptygma Berzerk
Aqua
HUNTER.FM
Only the best of Pop hits all the time, no blah blah blah, 56 minutes of music per hour!
Playing music by:
Ed Sheeran
Foster the People
Owl City
Shawn Mendes