Longtail Music
Music to love from people who love music.
Longtail Music is a loosely connected network of independent internet radio stations.
Virginiamusic
Jazz radio. Carefree and quiet regularity. Female vocalists only
Playing music by:
Sidsel Storm
Kim Hoorweg
Trish Hatley
Cindy Scott
Sanctuary Radio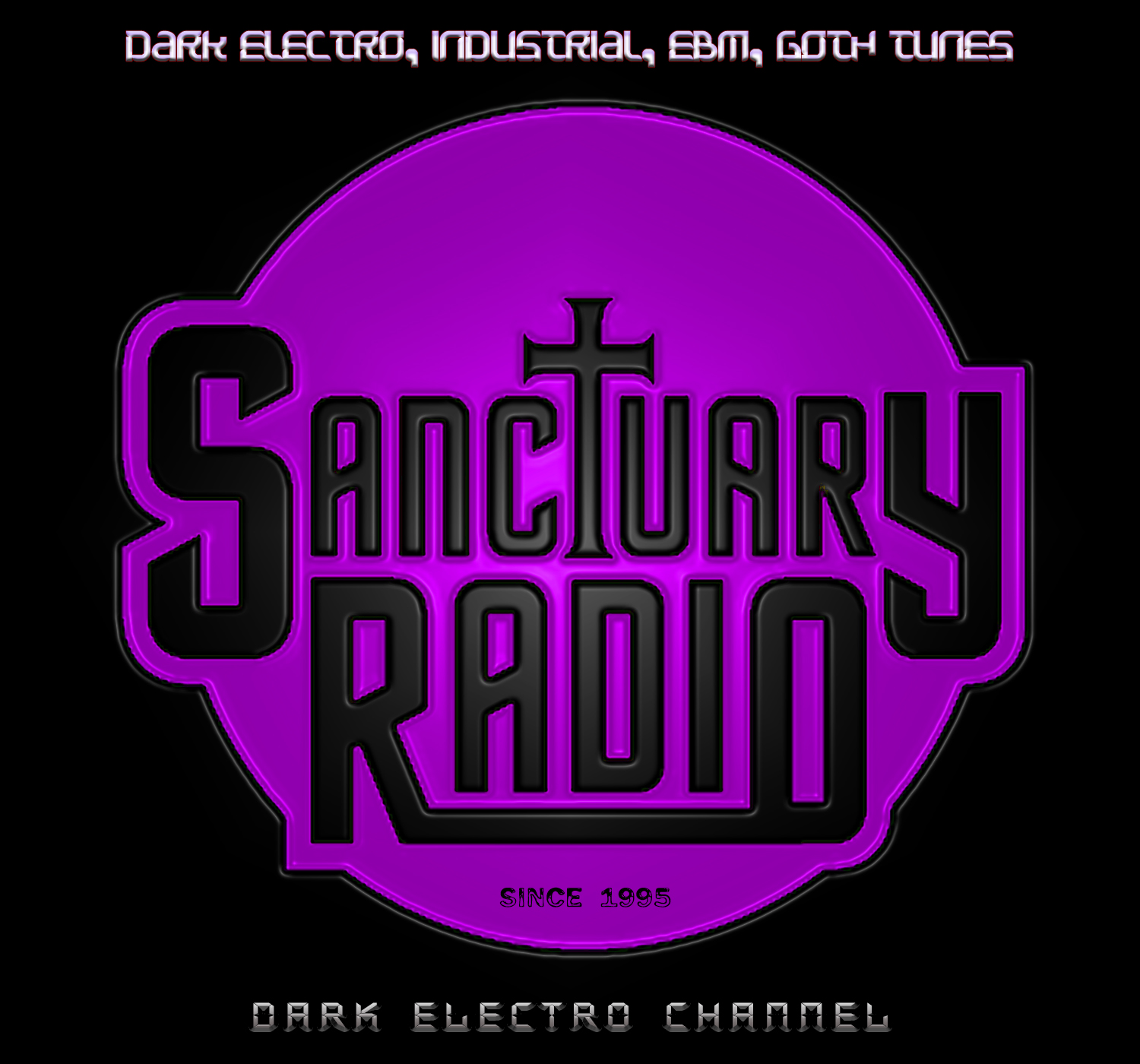 DJ Rob plays the best in Goth, Industrial, Darkwave and Electro. Sanctuary Radio broadcasts LIVE 24 hours a day, 365 days a year!
Playing music by:
Endanger
Miss FD
Midnight Resistance
Mindless Self Indulgence
The Spinning Stream: Nintendo Music Radio
Streams your favorite Nintendo tunes from the early days of the NES to the present. Specifically, we only play music from games that have been on Nintendo consoles. Our live show, "The Windmill Hut" airs every Wednesday night at 7:00 PM PT.
Playing music by:
Taisuke Araki
Lawrence Schwedler
細江慎治
Metamorphosis Jazz Band
The Bat Station
Gothy, Dancy, with a 90s twist. By the developer of Longtail Music. Sharing some of the music he loves is a way to increase the amount of awesome internet radio available.
Playing music by:
Covenant
VNV Nation
Apoptygma Berzerk
Aqua
Radio Paradise
A blend of many styles and genres of music, carefully selected and mixed by two real human beings. You'll hear modern and classic rock, world music, electronica, even a bit of classical and jazz.
Playing music by:
Incubus
Pink Floyd
The Youngbloods
Mari Boine