Longtail Music
Music to love from people who love music.
Longtail Music is a loosely connected network of independent internet radio stations.
Sanctuary Radio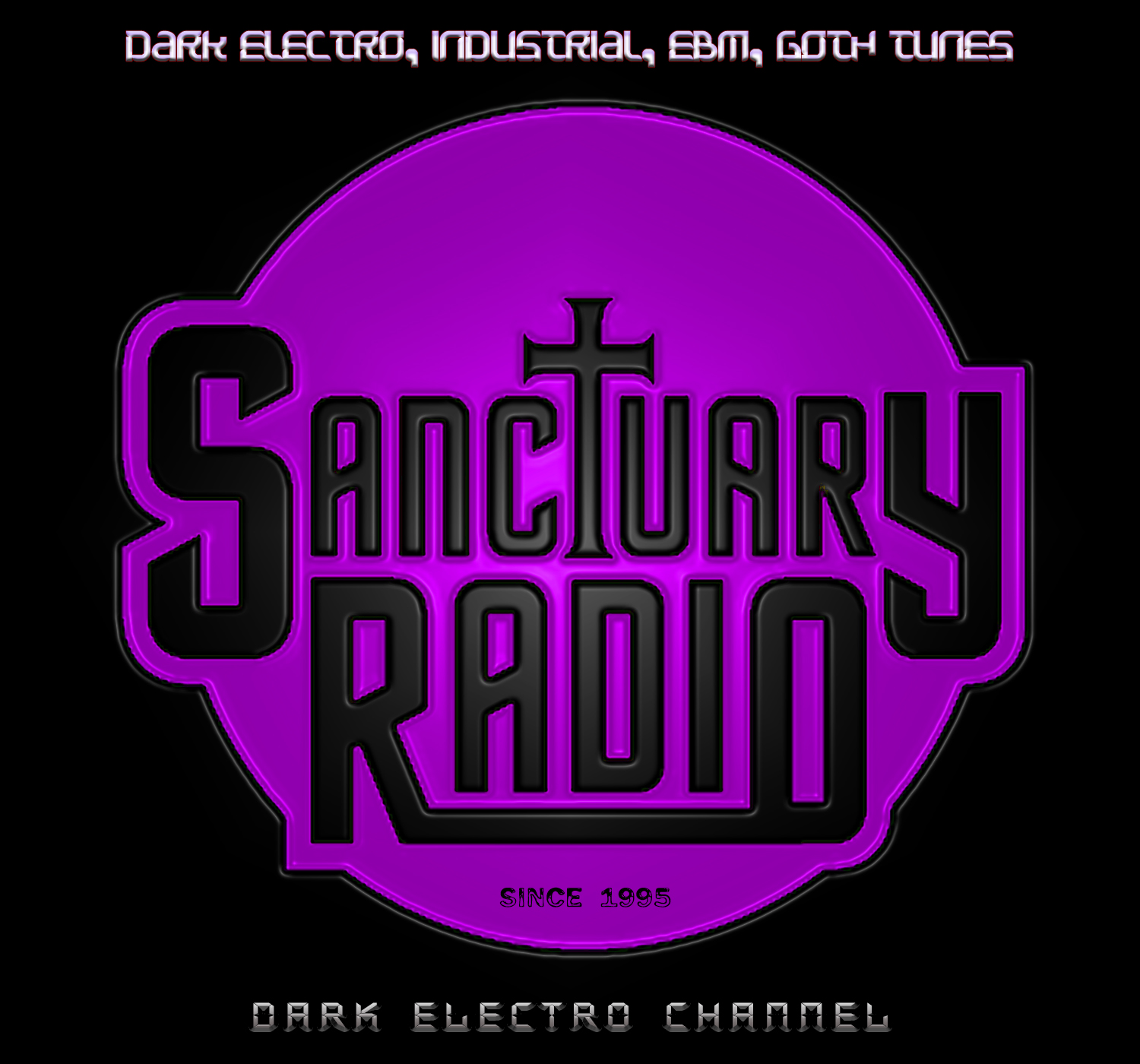 DJ Rob plays the best in Goth, Industrial, Darkwave and Electro. Sanctuary Radio broadcasts LIVE 24 hours a day, 365 days a year!
Playing music by:
Endanger
Miss FD
Midnight Resistance
Mindless Self Indulgence
The Bat Station
Gothy, Dancy, with a 90s dance twist. By the developer of Longtail Music. Sharing some of the music the he loves is a way to increase the amount of awesome internet radio available.
Playing music by:
Covenant
VNV Nation
Apoptygma Berzerk
Aqua
Ersatz Radio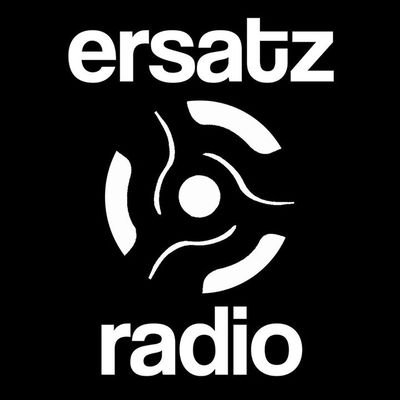 We play an eclectic mix of music including punk, ska, reggae, pop, alternative and indie. Anything good. Anything that takes our fancy.
Playing music by:
The Damned
Sleaford Mods
The Ukrainians
The Stranglers
Mixabilly
Featuring a mix of Rockabilly Psychobilly and Punkabilly Music Play it Loud and Often. We give you HQ sound 24 - 7 because the party never stops !!!! contact us at catmedia@usa.com to get your music on-air. Get your name out there
Playing music by:
Teencats
DeepSix
Mad Dog Cole
The Baseballs
Girls Rock Radio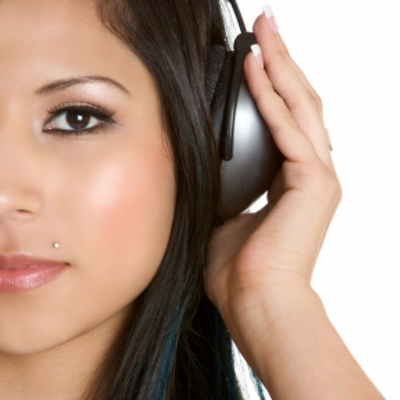 Your premier internet radio station for the music of Women Artists in Rock, Pop, and Alternative music
Playing music by:
Hole
Poor Man's Fame
Vanilla Ninja
Everlife